LASERBERGTECH
The strength of LaserbergTECH is precisely the ability to understand the customer's needs and create ad hoc, more or less complex laser systems. Here are some customized examples of laser systems with dedicated vision systems, plc and software.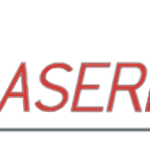 Laser marking system with self-calibrating TTL vision system 250mmx250mm loading on belt with automatic counting of good and waste pieces.
---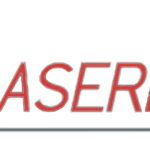 Laser marking system. Dimensional inspection vision system for gaskets.
---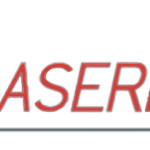 Disc brake laser marking system. Equipped with a third axis with fly marking that follows the profile of the disc.
The second R90 marking laser is also available as an option.
---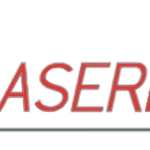 Double laser marking system with 200x200mm self-calibrating TTL vision system. Equipped with manipulator for overturning pieces to mark them on the other side. Loading on belt with good and bad piece counting
---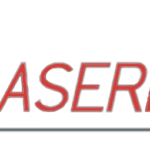 Laser cutting and marking system for work surface useful for cutting 4600x1600.
Worktop useful for marking 4236x1600
---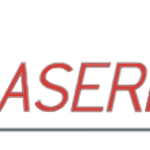 Fiber cutting plotter with capacitive head with 2000x1000 worktop. Double gas connection.
Equipped with external automatic loading surface, hopper and piece recovery drawer